Wildflower Restaurant
The Wildflower's signature warm and inviting ambiance is the ideal casual resort setting for breakfast and dinner. Showcasing locally inspired dishes and innovative classics in a family-friendly restaurant setting, The Wildflower also offers extensive `by the glass' wine selections, a noteworthy variety of regional beer and signature cocktails.
Address:
Map It
210-4599 Chateau Blvd
Whistler, BC
V8E 0Z5
Area:
Blackcomb
Type:
Hotel Pub
Phone:
604-938-2033

Website:
www.fairmont.com/whistler/dining/thewildflower
Email:
whistler.restaurants@fairmont.com
Menu:
View Menu
Opening Hours:
Tuesday-Friday: 7am-10:30am,6pm-9pm
Saturday-Monday: 7am-11am, 6pm-9pm
Price Range:
$$$$ (Getting pricey)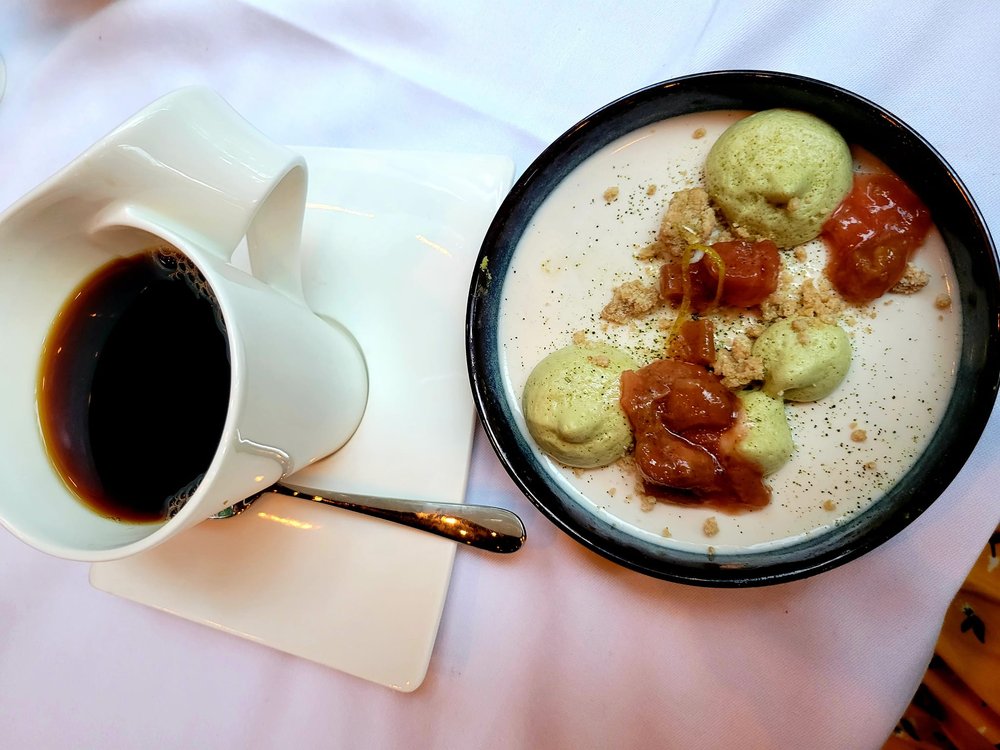 Yelp Reviews:
03/01/23 by Tim O.
Rating:




Pretty much the only restaurant at Whistler that would take a very late (8:45) reservation on a Friday. Ended up being an opulent setting with high ceilings...
Read full review
03/18/23 by Val S.
Rating:


This was a hard one to write because the service and drinks were amazing, but the entrees were not good, derailing the experience. A cautionary tale of a...
Read full review
02/05/23 by Jinah Y.
Rating:


Ingredients were fresh but the preparation and combination of them tasted off. Go to Sidecut Steakhouse at the four seasons or Hy's steakhouse. Bolognese...
Read full review