Shady Island Seafood Bar & Grill
Enjoy a beautiful view while having fish and chips and a pint of ice cold beer.
Address:
Map It
112-3800 Bayview Street
Richmond, BC
V7E 6K7
Area:
Richmond
Type:
Bar & Grill
Phone:
604-275-6587

Website:
www.shadyislandseafood.com
Menu:
View Menu
Opening Hours:
Sunday-Thursday: 11:30am-8pm
Friday,Saturday: 11:30am-9pm
Price Range:
$$$$ (Getting pricey)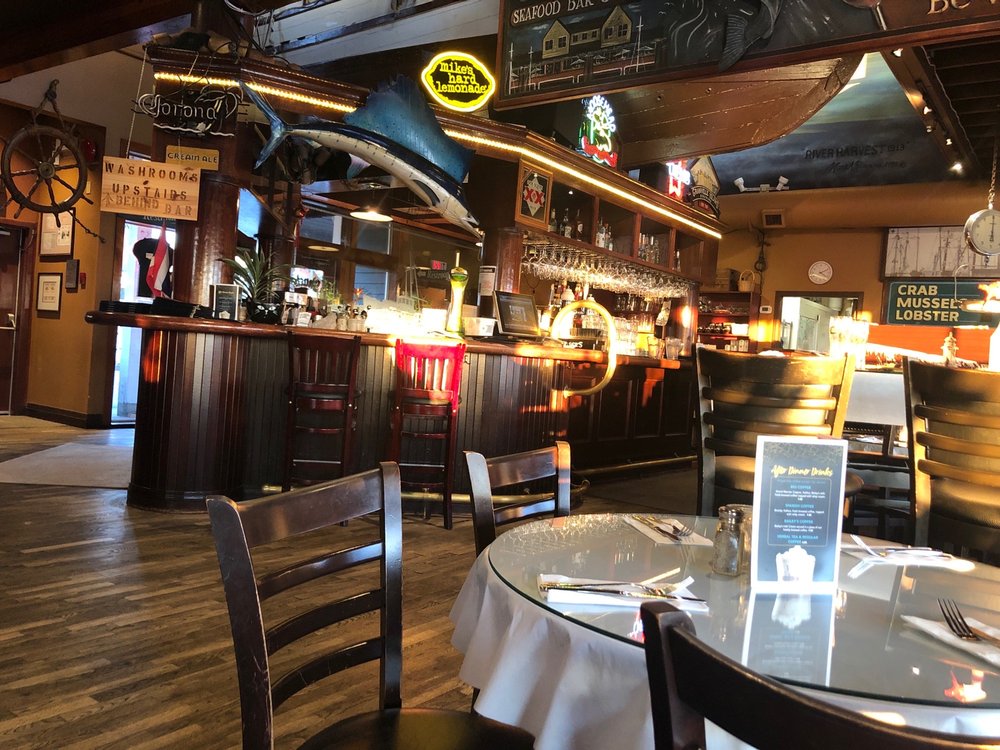 Yelp Reviews:
07/20/22 by Richard W.
Rating:




There are many good restaurants around here and we chose this one this time. As expected, it's good and tasty. Most of all, it is fresh as it is the...
Read full review
05/13/22 by J M.
Rating:

Every year (several years in a row) I go back to shady island ones for the season, hoping it would be as good as I remember it being 20 years ago. I think...
Read full review
02/17/22 by Terisa D.
Rating:




An underrated seafood restaurant right off the Steveston Wharf. Shady Island serves some of the best seafood chowder in Richmond! Beautifully presented...
Read full review