Sawbuck's Neighbourhood Pub
A warm welcome awaits you at Sawbucks Pub in Surrey, British Coumbia where friends and family can enjoy high quality cuisine and good times.
Address:
Map It
1626 - 152nd St
Surrey, BC
V4A 4N2
Area:
White Rock
Type:
Neighbourhood Pub
Phone:
604-536-6420

Website:
www.sawbuckspub.com/
Email:
sawbucks@gmail.com
Menu:
View Menu
Opening Hours:
Monday-Saturday: 11am-1am
Sunday: 11am-Midnight
Price Range:
$$$ (Affordable)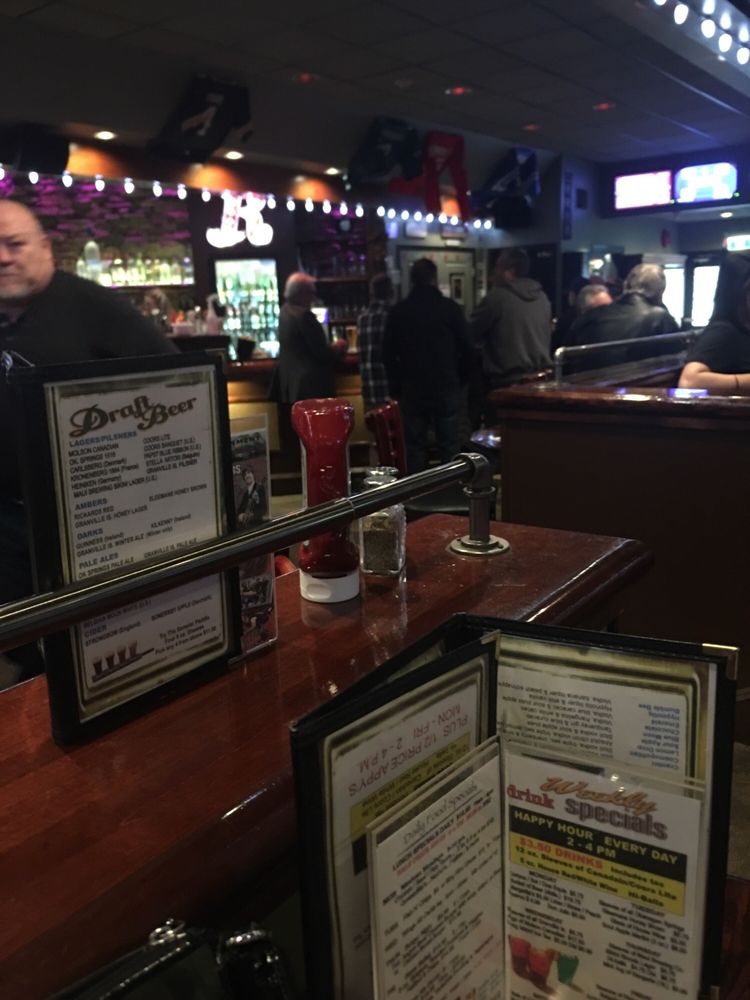 Yelp Reviews:
01/08/20 by Shirley Y.
Rating:




Wing night anyone!? Wednesday wing night at a lot of pubs but my choice for the best wings is Sawbucks. My favourite is the Spicy Asian wings, I have...
Read full review
05/12/22 by Fred L.
Rating:

We have been coming here for years but no more. The service has always been hit and miss but our last time there was the final straw. My wife found a piece...
Read full review
10/11/21 by Ian H.
Rating:

If you're a designated driver, prepare to be ignored by the servers because you won't be spending as much as the drinkers. This is my consistent experience...
Read full review