Rose and Crown Pub & Bistro
Pool table and video games.
Address:
Map It
1203 56th St
Delta, BC
V4L 2A6
Area:
Tsawwassen
Type:
Neighbourhood Pub, Sports Pub
Phone:
604-943-1515

Website:
www.roseandcrownpub.ca
Email:
shelleylynn2002@msn.com
Menu:
View Menu
Opening Hours:
Sunday: 11am-Midnight
Monday-Wednesday: 11am-10pm
Thursday-Saturday: 11am-Midnight
Price Range:
$$$ (Affordable)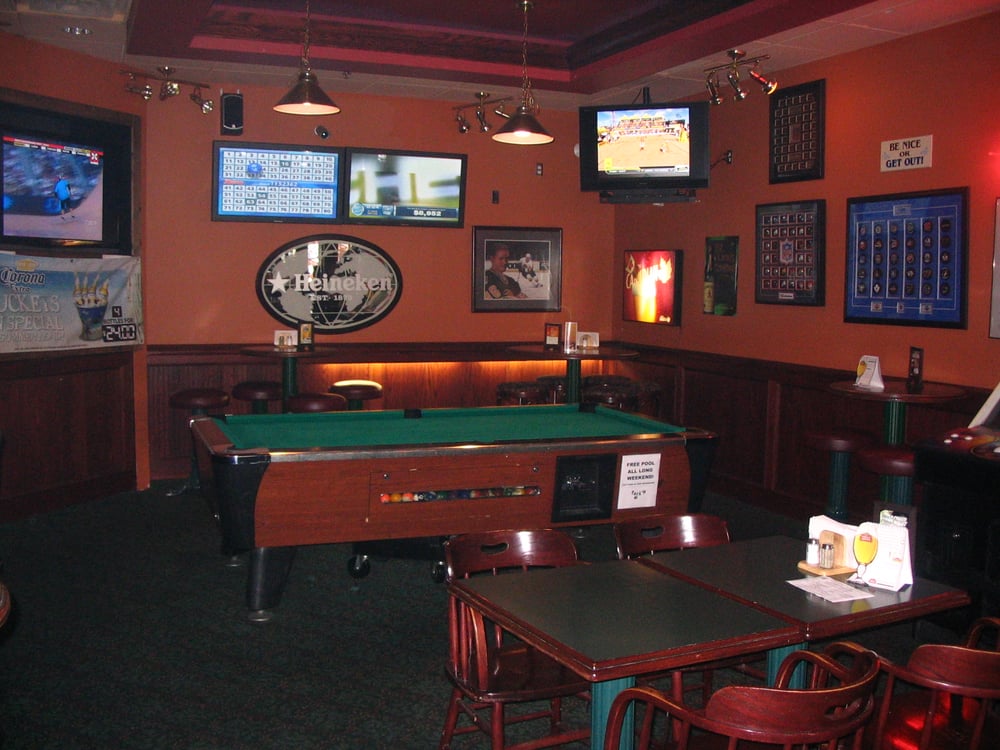 Yelp Reviews:
10/03/22 by FaceFirst ..
Rating:





Had a burger with swiss cheese, shrooms, and bacon. Honestly the best tasting burg I've had in years. !!!! I'll be back !!!!
Read full review
09/03/21 by Sherry W.
Rating:





I have been going here for awhile. Lately the ladies have been rude and treating me very aboriginal. I was asked to leave my bank card when I went out for a...
Read full review
09/24/17 by Issabelle F.
Rating:




A neighbourhood classic where all the staff know their regulars by name and drink order. Yes, the crowd is a bit older. Besides the staff, I was...
Read full review