Rose and Crown Pub & Bistro
Pool table and video games.
Address:
Map It
1203 56th St
Delta, BC
V4L 2A6
Area:
Tsawwassen
Type:
Neighbourhood Pub, Sports Pub
Phone:
604-943-1515

Website:
www.roseandcrownpub.ca
Email:
shelleylynn2002@msn.com
Menu:
View Menu
Opening Hours:
Sunday: 11am-Midnight
Monday-Wednesday: 11am-10pm
Thursday-Saturday: 11am-Midnight
Price Range:
$$$ (Affordable)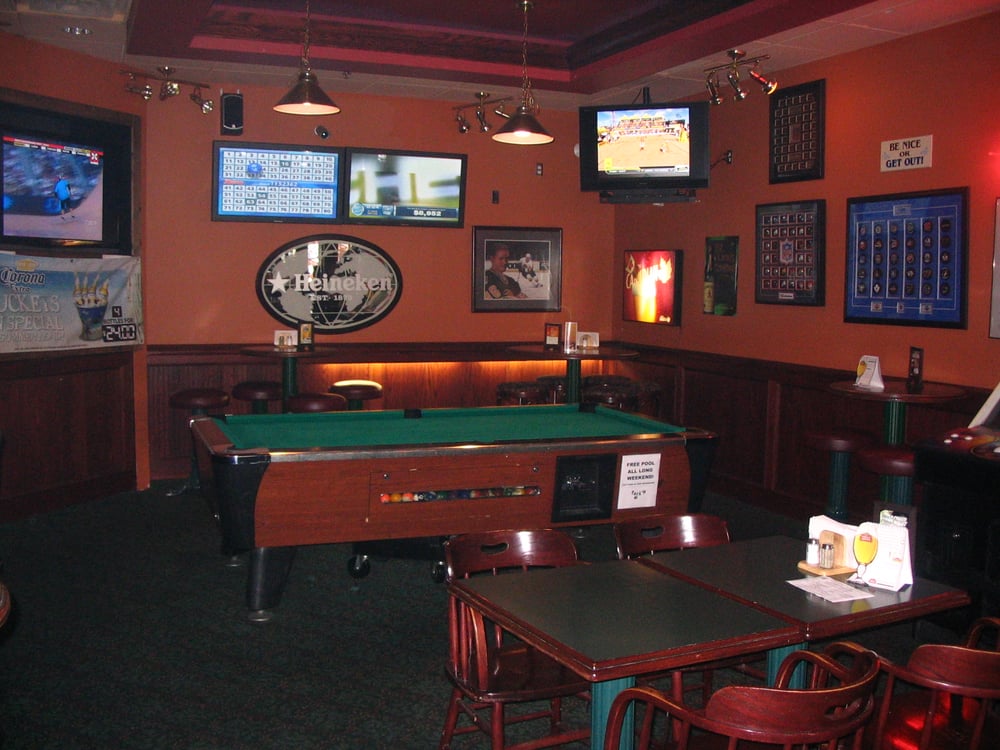 Yelp Reviews:
09/24/17 by Issabelle F.
Rating:




A neighbourhood classic where all the staff know their regulars by name and drink order. Yes, the crowd is a bit older. Besides the staff, I was...
Read full review
05/13/17 by Raymond K.
Rating:




Afternoon liquid refreshments at The Rose and Crown Pub in Tsawwassen. Why does their website list "Delta" as the city? What's wrong with Tsawwassen? Or are...
Read full review
01/05/16 by Katrina F.
Rating:


Came here on a Monday Night Football Night with a few friends and was lucky to find a table. We eventually found one at the back of the pub by the...
Read full review