Rewind Beer Co
Brew pub with an 80s and 90s theme decor.
Address:
Map It
2809 Murray Street
Port Moody, BC
V3H 1X3
Area:
Port Moody
Closest West Coast Express station:
Moody Centre
Type:
Brew Pub
Phone:
236-466-0226

Website:
rewindbeer.com
Email:
office@rewindbeer.com
Opening Hours:
Monday-Thursday: Noon-10pm
Friday,Saturday: Noon-11pm
Sunday: Noon-8pm
Price Range:
$$$ (Affordable)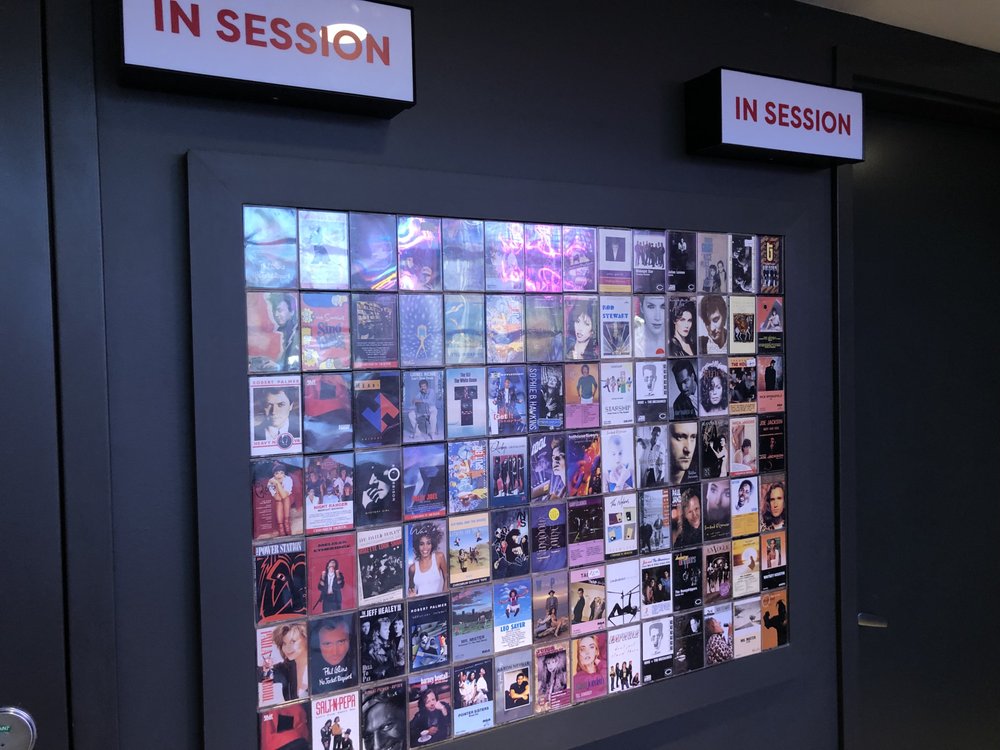 Yelp Reviews:
12/08/22 by Cy W.
Rating:





This what hipsters imagined what growing up Generation X is like! This brewery, which is a sister brewery of Parkside, has gone all out in decorating the...
Read full review
12/31/22 by Edward L.
Rating:




New 1980s/1990s retro themed brewery along the stretch of Murray. This one has the same owner as Parkside, which means they know the winning combo. Parking...
Read full review
11/22/22 by Leanne M.
Rating:





I was sooo excited to hear a new brewery was opening on the Row. The theme of Rewind is amazing, gives me major throwback vibes and as a 90s kid, I am all...
Read full review