Pemberton Station Pub
We have 32 televisions, all with HD capabilities, enabling us to offer your team, game, and event anytime and any day. Use our free WiFi on your laptop or iPhone to finish your work or stay up to date on your fantasy football league.
Address:
Map It
135 Pemberton Ave
North Vancouver, BC
V7P 2R3
Area:
North Vancouver
Type:
Neighbourhood Pub, Live Music, Sports Pub
Phone:
604-984-3558

Website:
www.pembypub.com
Menu:
View Menu
Opening Hours:
Sunday-Thursday: 11:30am-11pm
Friday,Saturday: 11:30am-Midnight
Price Range:
$$$ (Affordable)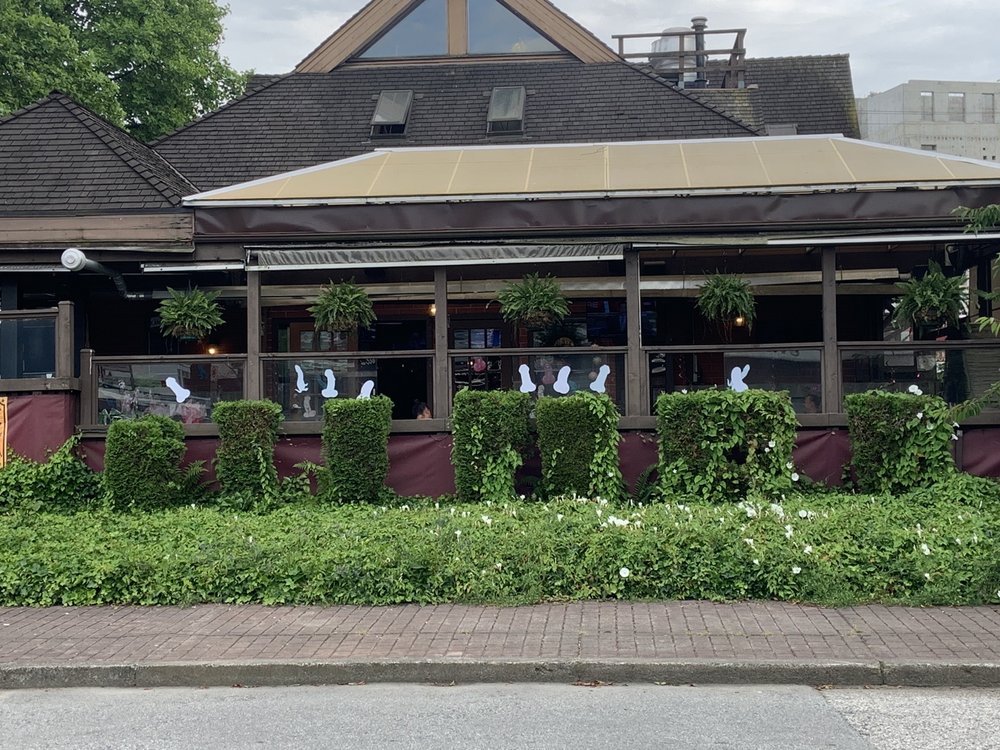 Yelp Reviews:
10/30/21 by Azadeh S.
Rating:




Nice sports bar... like their outside old BC rail decoration. Food: We ordered wings and dried ribs both were awesome! looks like their chicken strips are...
Read full review
01/19/20 by Bryan D.
Rating:





I was very recently at this establishment for a second time with a group of friends watching the latest UFC PPV. There are not many places to watch here in...
Read full review
02/14/20 by Victoria Coug M.
Rating:



Saturday Feb 8 2020 10 ish.p.m We ordered ,potato skins they were over cooked burnt, and fries was small portioned , the grill food is always dynamic !...
Read full review