Paramount Gentleman's Club
At the Paramount Gentleman's Club you can relax and enjoy the atmosphere, which combines both fantasy and reality. On any given night you will find up to 15 to 30 dancers performing all night long.
Address:
Map It
652 Columbia St
New Westminster, BC
V3M 1A9
Area:
New Westminster
Closest skytrain station:
New Westminster
Type:
Strip Club
Phone:
604-526-8675

Website:
https://www.facebook.com/theparamountlive/
Opening Hours:
Monday: Closed
Tuesday-Sunday: 8pm-2am
Price Range:
$$$$ (Getting pricey)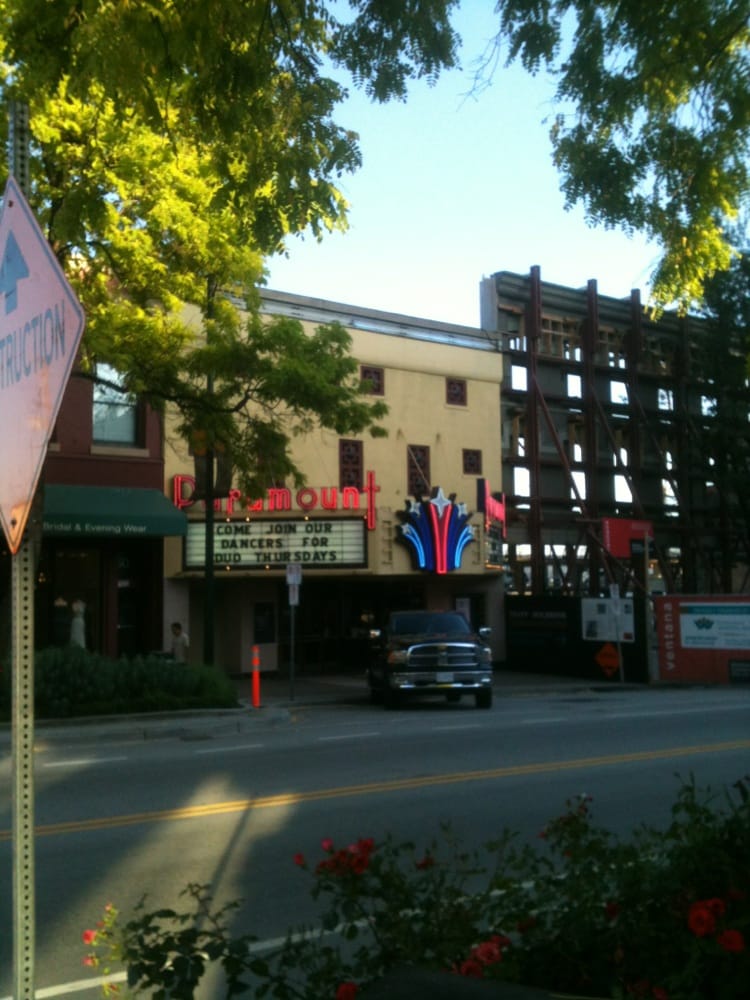 Yelp Reviews:
09/30/22 by David R.
Rating:





Best girls on the planet. Kind , caring. Attentive , beautiful , and helpful. Just pure angels from the hell we all love. 100% recommend this place. Lap...
Read full review
01/19/23 by Anika S.
Rating:

club is raising house fees for entertainers but won't fix their shitty ass stage that has given at least two entertainers blood infections. it's stapled up...
Read full review
09/10/21 by Rohn D.
Rating:



This review is long overdue. I give this place 3.5 stars but won't round up to 4. The good: dancers are friendly and there are usually 1-2 that'll make...
Read full review