Match Eatery & Public House (New Westminster)
Match Eatery & Public House is a contemporary themed pub offering modern Gastro-Pub food, premium sports viewing and live entertainment.
Address:
Map It
350 Gifford Street
New Westminster, BC
V3M 7A3
Area:
New Westminster
Type:
Neighbourhood Pub, Sports Pub
Phone:
604-777-8008

Website:
www.matchpub.com
Email:
matchpub.newwest@gatewaycasinos.com
Menu:
View Menu
Opening Hours:
Monday-Thursday:Noon-9pm
Friday, Saturday: Noon-Midnight
Sunday: 10am-9pm
Price Range:
$$$ (Affordable)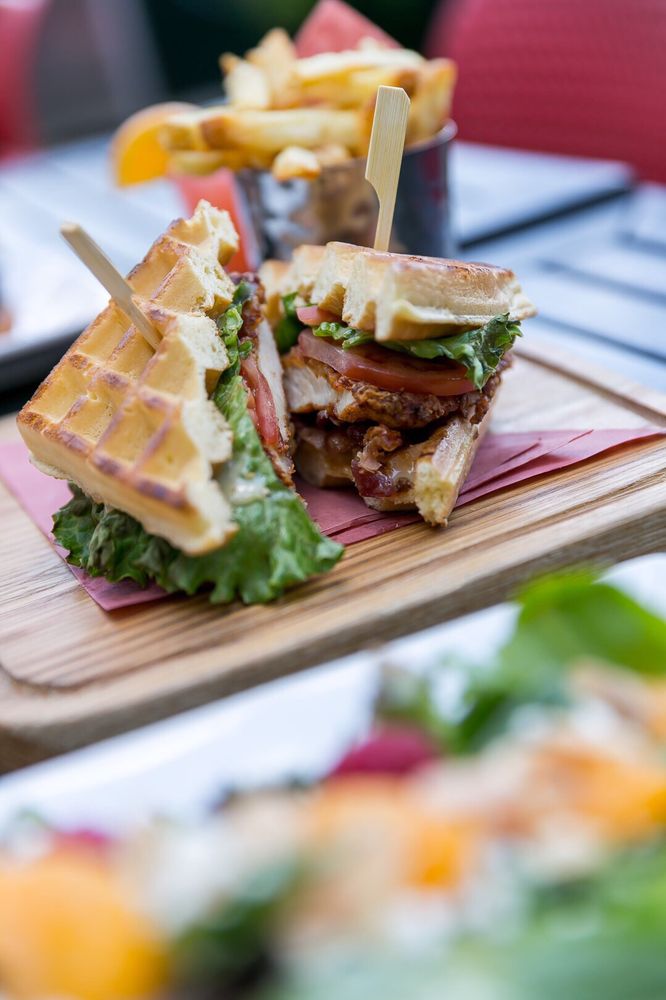 Yelp Reviews:
01/20/23 by Farrah I.
Rating:





We had a great Friday night at Match! We had the best service ever and Gillian was amazing! I always had the pleasure of seeing Brandon and Leanne as they...
Read full review
03/12/22 by El Rey R.
Rating:


Burned Chicken, thin slice, crappy and tiny portion fries. Poor presentation. Server was handling more tables than usual. Not even came ask how was the...
Read full review
07/03/22 by J G.
Rating:

Ordered beef dip for take out. no dip and fries are from frozen No ketchup or salt included with take out and wasnt asked wont be going back
Read full review