Loft Lounge, The
The Loft is where traditional Caribbean food meets a new twist. Local bands perform at night weekly. Live music on Fridays and live jazz on Sundays.
Address:
Map It
203 - 1184 Denman St
Vancouver, BC
V6G 2M9
Area:
Downtown
Type:
Live Music
Phone:
604-602-1000

Website:
loftondenman.com
Email:
info@loftondenman.com
Menu:
View Menu
Opening Hours:
Monday: Closed
Tuesday,Wednesday: 4pm-10pm
Thursday: 3pm-10pm
Friday: 3pm-Midnight
Saturday: Noon-Midnight
Sunday: Noon-10pm
Price Range:
$$$ (Affordable)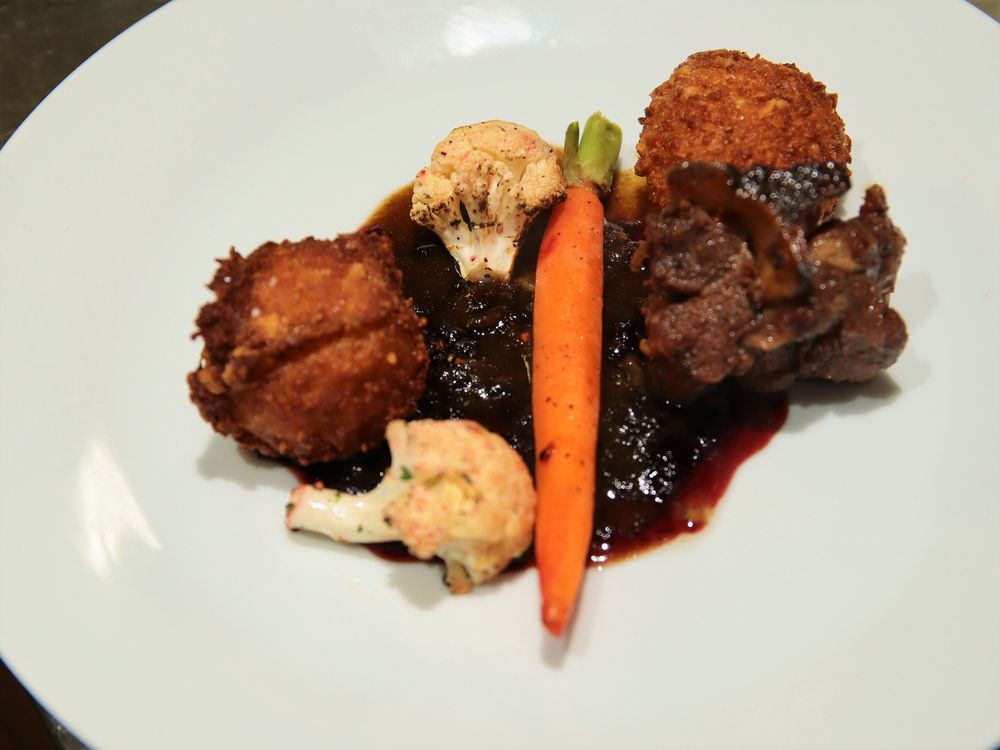 Yelp Reviews:
03/24/22 by Toby L.
Rating:





We tried the jerk chicken poutine, goat curry, and oxtail. All very authentic and fresh. We're talking real slow cooked meats, tender and spiced the right...
Read full review
10/29/22 by Carmen M.
Rating:




I love the Vegi Roti when you can get it and the veggie burger is delish. Loft lounge has an inviting atmosphere and the drinks are good. It's a very...
Read full review
03/16/22 by Niki K.
Rating:

Worst food ever! Looks nothing like the picture on Ubereats. It was soggy, greasy, cold and looked like dog food. Most disgusting meal I've eaten in years!...
Read full review