Loft Lounge, The
The Loft is where traditional Caribbean food meets a new twist. Local bands perform at night weekly. Live music on Fridays and live jazz on Sundays.
Address:
Map It
203 - 1184 Denman St
Vancouver, BC
V6G 2M9
Area:
Downtown
Type:
Live Music
Phone:
604-602-1000

Website:
loftondenman.com
Email:
info@loftondenman.com
Menu:
View Menu
Opening Hours:
Monday: Closed
Tuesday,Wednesday: 4pm-10pm
Thursday: 3pm-10pm
Friday: 3pm-Midnight
Saturday: Noon-Midnight
Sunday: Noon-10pm
Price Range:
$$$ (Affordable)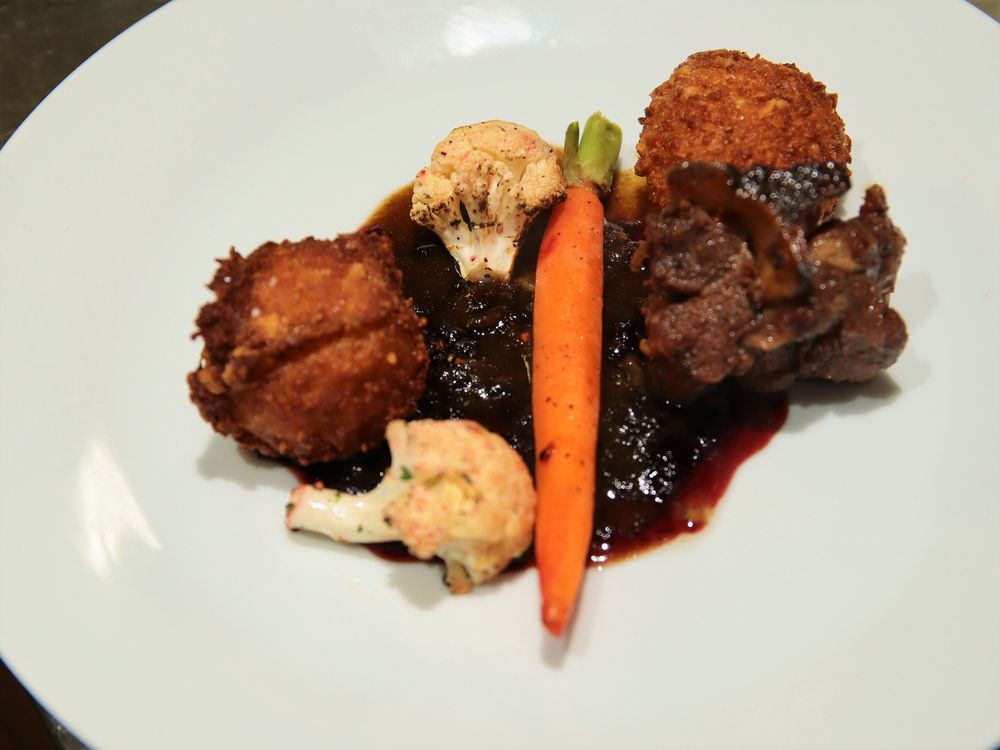 Yelp Reviews:
03/24/22 by Toby L.
Rating:





We tried the jerk chicken poutine, goat curry, and oxtail. All very authentic and fresh. We're talking real slow cooked meats, tender and spiced the right...
Read full review
03/16/22 by Niki K.
Rating:

Worst food ever! Looks nothing like the picture on Ubereats. It was soggy, greasy, cold and looked like dog food. Most disgusting meal I've eaten in years!...
Read full review
06/28/22 by Krystal S.
Rating:

Unfortunately tasteless food. As someone from the Caribbean who just moved from Toronto to Vancouver, I was excited to try one of the very few Caribbean...
Read full review