Juvy's Bar & Grill
Juvy's bar and grill is one of Richmond's best kept secrets. Conveniently located near the south end of the Knight Street Bridge, it is the ideal place to grab a beer and wait out rush hour traffic. What makes Juvy's different than other sports bars is the mouth-watering Filipino dishes, having one of Richmond's best secret summer patios.
Address:
Map It
2611 Viscount Way
Richmond, BC
V6V 2G8
Area:
Richmond
Type:
Bar & Grill
Phone:
604-783-6086

Website:
www.juvys.com
Email:
juvy@juvys.com
Menu:
View Menu
Opening Hours:
Monday-Wednesday: 11am-Midnight
Thursday-Saturday: 11am-2am
Sunday: 3pm-Midnight
Price Range:
$$$ (Affordable)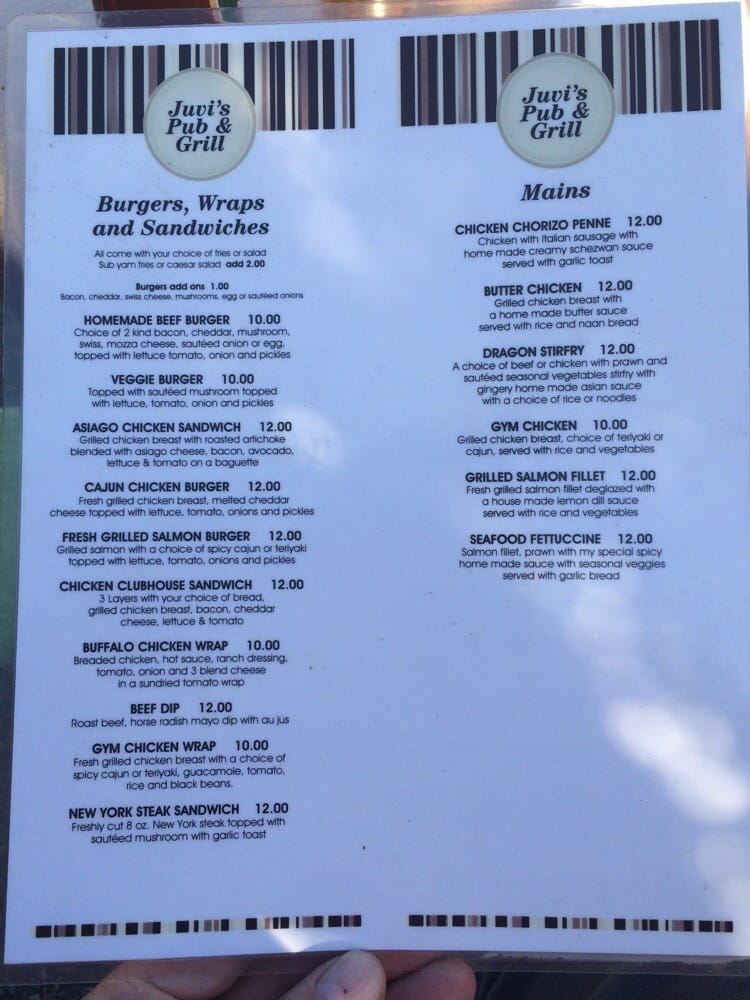 Yelp Reviews:
05/08/22 by Wolff P.
Rating:

Fun place, delicious food, great atmosphere but for the first time I decided to really take a look at my bill instead of just paying it like usual and it...
Read full review
09/07/19 by Jean D.
Rating:

Service is awful. It took one hour for 1 order to arrive. Another half hour for another dish...then another half hour for the third and fourth dish. I will...
Read full review
10/30/19 by Hans D.
Rating:





Everything about Juvi's is first class, with the best proprietor/front of house owner in the entire Lower Mainland. I can't wait to go back!
Read full review