John B Pub
There are over 465 different spirits displayed on our signature back bar and 27 draft beers. Whatever kind of drink concoction that you can come up with, no matter how bizarre, we will create it for you.
Address:
Map It
1000 Austin Ave
Coquitlam, BC
V3K 3P1
Area:
Coquitlam
Type:
Neighbourhood Pub
Phone:
604-931-5115

Website:
www.johnbpub.com
Email:
info@johnbpub.com
Menu:
View Menu
Opening Hours:
Sunday: 10am-11pm
Monday-Thursday: 11:30am-Midnight
Friday: 11:30am-1am
Saturday: 10am-1am
Price Range:
$$$ (Affordable)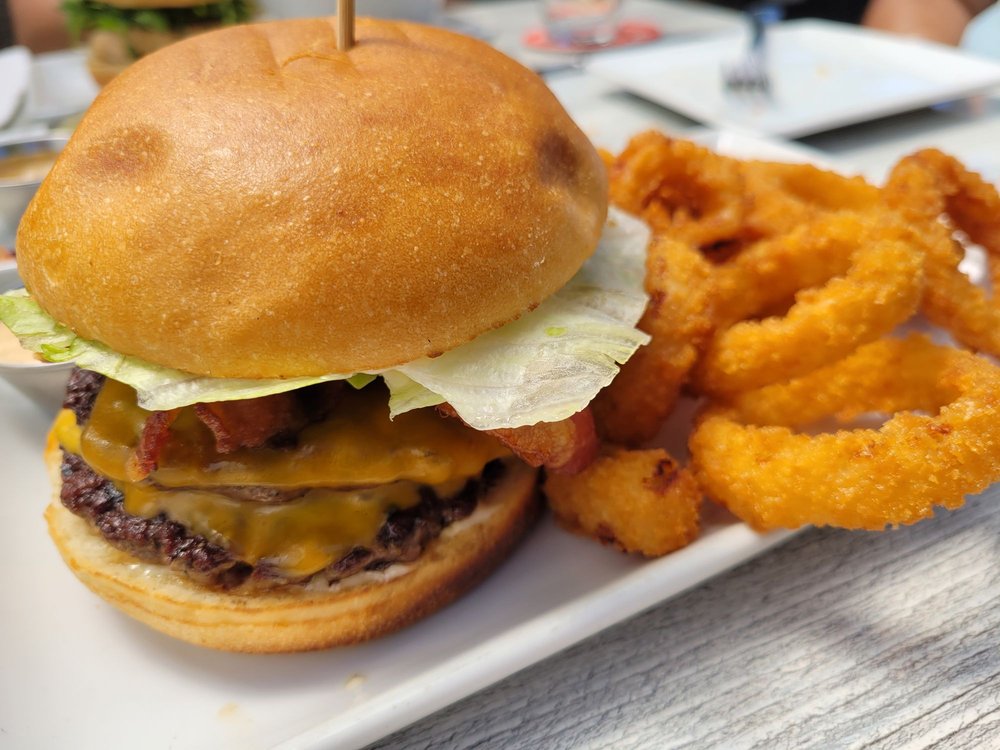 Yelp Reviews:
07/30/22 by Hungry Kitt Y.
Rating:





Super friendly staff, large food and beverage selection, and tasteful patio that hides the traffic. All boxes checked!
Read full review
07/27/22 by Notvery H.
Rating:


Just a local watering hole where the owners can count on a steady stream of regulars and new faces daily . Seems to me that maybe with all these regulars...
Read full review
06/13/22 by Chubbs N' T.
Rating:





Tried this spot out for the first time, and oh man, we were missing! We always pass by it, but never took the time to explore it. They have a massive array...
Read full review