Deacon's Corner (Gastown)
Generous portion of Southern style comfort food.
Address:
Map It
101 Main Street
Vancouver, BC
V9N 8C7
Area:
Gastown
Closest skytrain station:
Stadium
Type:
Bar & Grill
Phone:
604-684-1555

Website:
www.deaconscorner.ca
Email:
info@deaconscorner.ca
Menu:
View Menu
Opening Hours:
Everyday: 9am-3pm
Price Range:
$$ (Won't break your bank)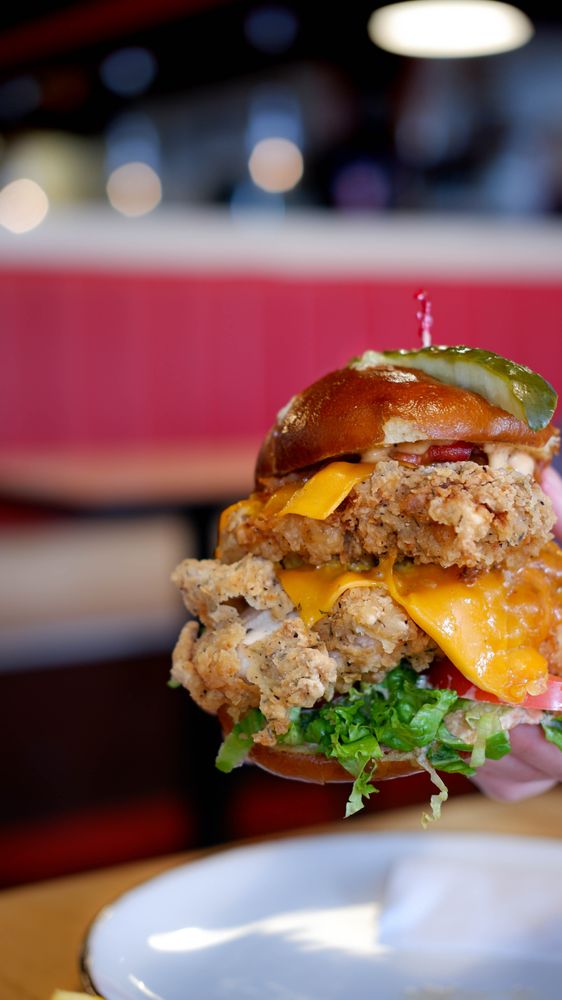 Yelp Reviews:
04/09/22 by Aerica W.
Rating:





Old school diner décor with friendly staff (complete with red booth tables). It's a pretty spacious restaurant. There is decently priced parking nearby (I...
Read full review
02/15/22 by Rubayed N.
Rating:

A group of unprofessional people. If you order food from here they will let you wait for long times. They would not let you wait inside for your food. How...
Read full review
01/31/21 by Mike C.
Rating:




I love Freakin Deacons! The folks sure know how to crack them eggs. Juicy crunchy hash browns and the toast did the trick too. Plus the BELTCH had me doin'...
Read full review