Castaway Bar & Kitchen
Neighbourhood bar with many draft beer choices. Also hosts comedy show on Tuesdays and trivia on Thursdays.
Address:
Map It
3293 West 4th Ave
Vancouver, BC
V6K 1R8
Area:
Kitsilano
Type:
Sports Pub
Phone:
604-736-0212

Website:
www.castawaypub.com
Menu:
View Menu
Opening Hours:
Monday-Thursday: 3pm-Midnight
Friday: 3pm-1am
Saturday: 11am-1am
Sunday: 11am-Midnight
Price Range:
$$$ (Affordable)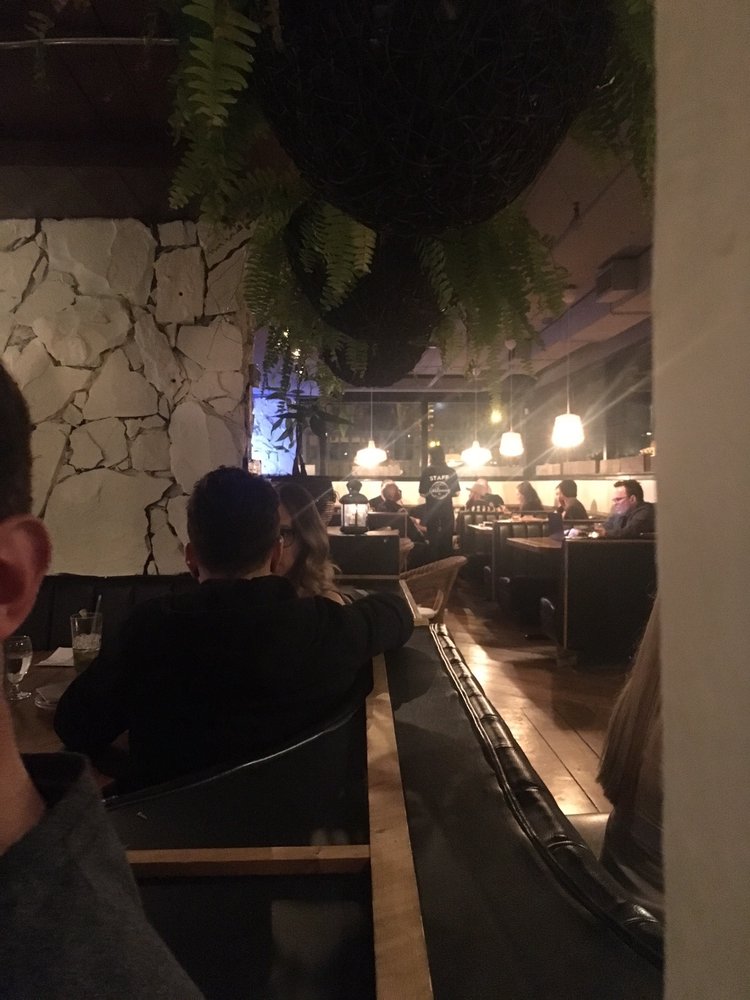 Yelp Reviews:
05/03/21 by Dana S.
Rating:



Was trying to meet with a few friends this weekend and we ended up here since they were about the only place we could find that didn't have their patio...
Read full review
09/26/21 by Jonathon W.
Rating:





Absolute gem. Great service. Fun staff. Incredible atmosphere. They've designed the place to feel like a marina pub. Vacation is in your backyard. Must go.
Read full review
03/18/21 by Thomas W.
Rating:


We live in the neighborhood and have stopped in a handful of times. Overall we have not had great experiences here. However, since the Cove had closed...
Read full review