Cabana Lounge
The lounge mimics the upscale, trendy and lively style of a nightclub found in Miami, with an interior characterized by warm colors and sophisticated VIP tables. The focal point of the club is a massive Acacia tree that adds a lively and mystifying touch throughout the space.
Address:
Map It
1159 Granville St
Vancouver, BC
V6Z 1L8
Area:
Downtown
Closest skytrain station:
Yaletown-Roundhouse
Type:
Nightclub
Phone:
778-251-3335

Website:
www.cabanavancouver.com
Email:
info@cabanavancouver.com
Opening Hours:
Saturday: 10:30pm-3am
Price Range:
$$$ (Affordable)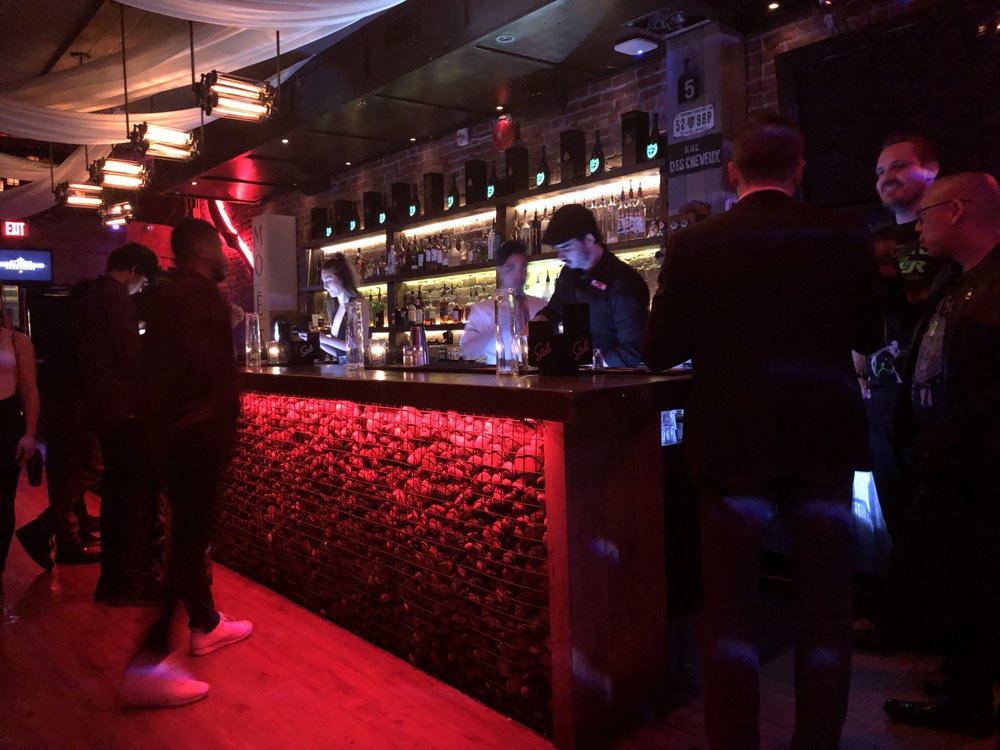 Yelp Reviews:
07/25/22 by Myles M.
Rating:

Yikes. Now I know why it took me so long to get here. It SUCKS! I paid $21 cover charge, and there is practically NO dance floor. There's more booths for...
Read full review
04/25/22 by Krystal E.
Rating:




Fun music and decor but not much dance floor space. 3 bars but it would be better if they had more drink options.
Read full review
09/17/17 by Edward L.
Rating:



Neat little club the middle of the Granville entertainment district. Parking isn't really available here. Granville becomes a tow-away zone at...
Read full review