Buck & Ear Bar & Grill
The Buck & Ear Bar and Grill boasts a 200 seat pub with two patios. Pool table. Show all sports.
Address:
Map It
12111 3rd Ave
Richmond, BC
V7E 3K1
Area:
Richmond
Type:
Bar & Grill, Hotel Pub
Phone:
604-370-3343

Website:
www.jrg.ca/the-buck-ear/
Email:
thebuck@jrg.ca
Menu:
View Menu
Opening Hours:
Monday-Thursday: 11:30am-11pm
Friday,Saturday: Noon-2am
Saturday: Sunday: 10-11pm
Price Range:
$$$ (Affordable)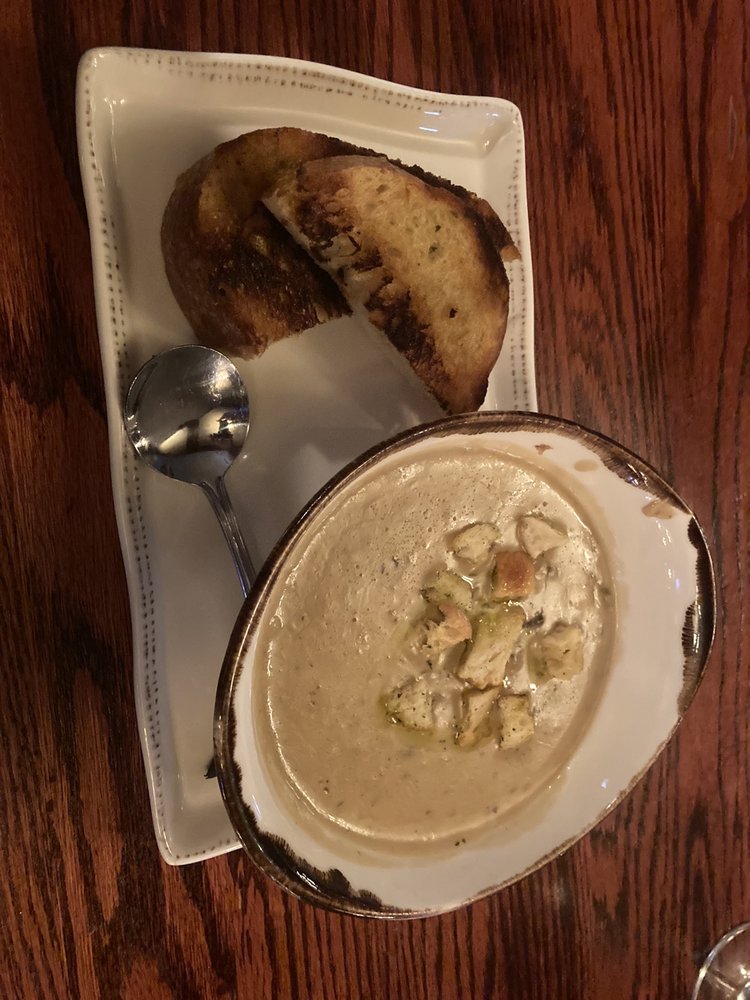 Yelp Reviews:
05/07/23 by Desi J.
Rating:





I have been going to buck night for over a year, I love this place, special shout to the big bold bouncer, he is very helpful and comes across as a nice person.
Read full review
09/26/22 by Barry W.
Rating:





One line review: An excellent experience. We went for a date night. It was a great place for our date. Unlike previous visits, we were spotted and seated...
Read full review
03/30/23 by Ken S.
Rating:





The is truly a gem. The food was great the server was very busy but still managed to meet our needs. Split a dish for us. The Band was awesome, We got our...
Read full review
Instagram