Black Sheep Pub
The Black Sheep is the ideal place for lunch or dinner, an after-work get together, the spot to catch the game or meet your friends to unwind. Affordable food, large portions, great beer and drink specials every day of the week, that is what the Black Sheep is all about.
Address:
Map It
12968 232 St
Maple Ridge, BC
V2X 6V2
Area:
Maple Ridge
Type:
Bar & Grill
Phone:
604-476-1008

Website:
www.theblacksheeppub.ca
Email:
blacksheeppub4jobs@gmail.com
Menu:
View Menu
Opening Hours:
Sunday-Thursday: 11am-Midnight
Friday,Saturday: 11am-1am
Price Range:
$$$ (Affordable)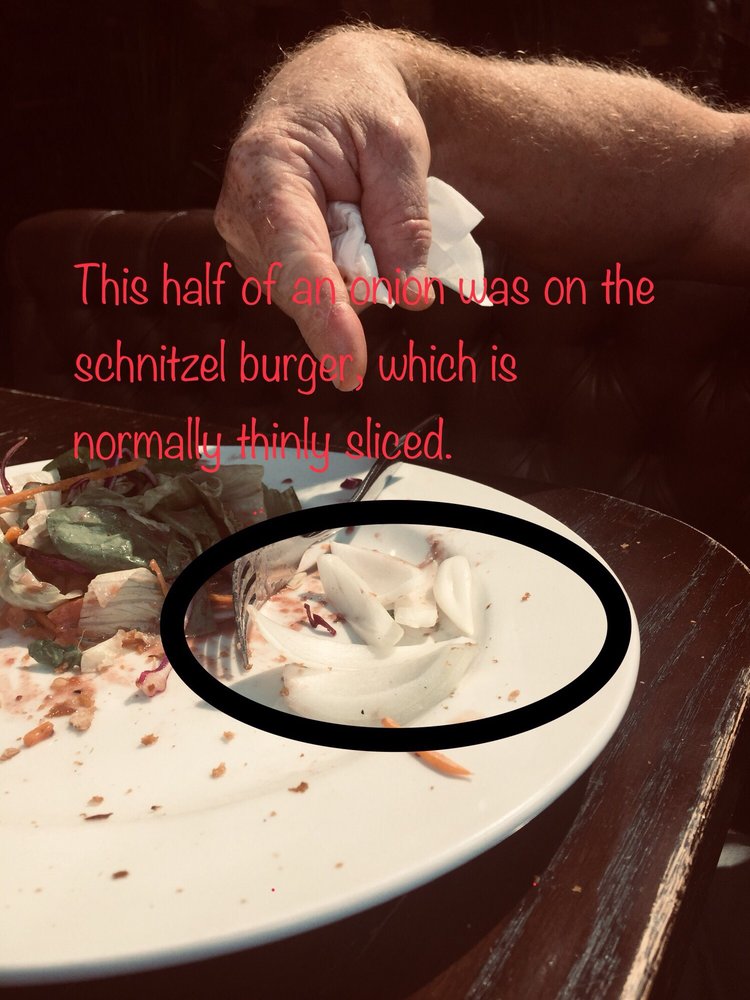 Yelp Reviews:
02/22/21 by 26in2021 -.
Rating:





Stop 2 - The Black Sheep Liquor Store (Public House and Liquor Store), Maple Ridge, BC - January 23, 2021 The second restaurant in our adventure was The...
Read full review
08/16/22 by Hellen A.
Rating:

Had the worse experience ever. Our server Amy was short and rude and really didn't have any interest in giving us any feedback on the menu. Food was decent,...
Read full review
07/22/22 by Ken R.
Rating:


Amazing food ! Big portion sizes , Great atmosphere i like everything except the service i had last night. I have been going here for decades and I...
Read full review