BierCraft Tap and Tapas Bar (UBC)
Featuring a 60 seat Bierdello, 60 seat bar, 40 seat lounge and wonderful 90 seat patio on a courtyard with fountains.
Address:
Map It
3340 Shrum Lane
Vancouver, BC
V6S 0B9
Area:
Point Grey
Type:
Student Pub
Phone:
604-254-2437

Website:
biercraft.com/locations/wesbrook/
Email:
wesbrook@biercraft.com
Menu:
View Menu
Opening Hours:
Everyday: 11am-11pm
Price Range:
$$$$ (Getting pricey)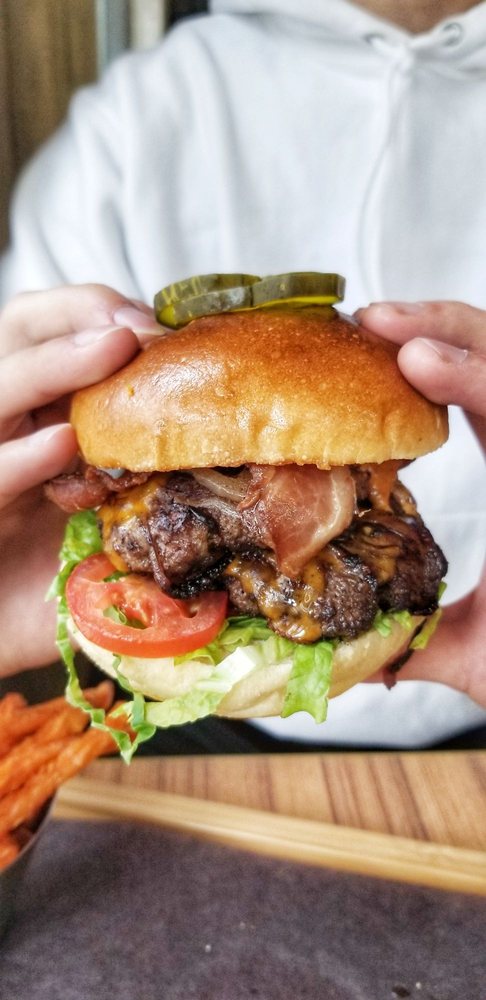 Yelp Reviews:
05/25/19 by Brenda Y.
Rating:




It was my first time dining at the Biercraft restaurant near UBC and surprisingly, I enjoyed every bit from service to their food. My first impression was...
Read full review
08/15/21 by Leinani S.
Rating:





The best kind of neighborhood pub with excellent food and a nice selection of beer on tap and bottled. The location at UBC also offers plenty of space with...
Read full review
09/16/21 by Lankybox F.
Rating:





Amazing burgers! This place is one of a kind special In my heart me and my family comes here every week with a nice view and 3 dollar beer! what a goodie....
Read full review