Aura
Playing all shades of house/dance music in a classic decor with a post modern twist.
Address:
Map It
1180 Granville St
Vancouver, BC
V6Z 1L8
Area:
Downtown
Closest skytrain station:
Yaletown-Roundhouse
Type:
Nightclub
Phone:
604-688-8889

Website:
www.AuraVancouver.com
Email:
vip@auravancouver.com
Opening Hours:
Friday,Saturday: 10pm-3am
Price Range:
$$$$ (Getting pricey)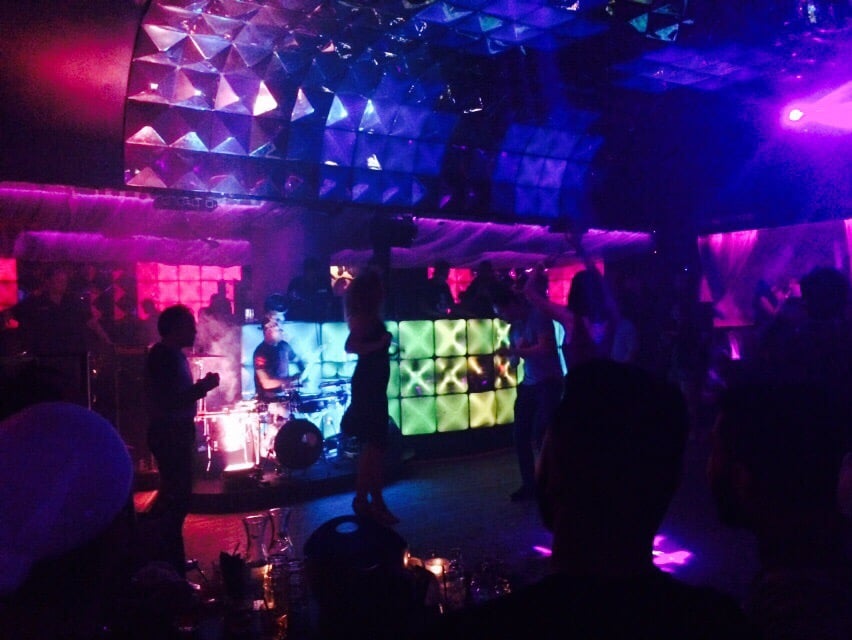 Yelp Reviews:
07/30/22 by Myles M.
Rating:



3 star club. They get the atmosphere right and DJs play the hits. But seriously, GET RID OF THE BOTTLE SERVICE AND MAKE MORE ROOM FOR DANCING. Then you...
Read full review
02/20/22 by Uyên D.
Rating:

Suck place, these boucer like stealing moneyyyy. My friend and i was waiting 2 hours and they didnt let us in
Read full review
07/11/16 by Mimi N.
Rating:



First of all, this is an absolutely beautiful venue. From the cozy dim atmosphere to the pretty and colorful lights set up, this place definitely measures...
Read full review