Arms Pub
Well known for our Legendary Thirsty Thursdays, Monday Night Football and Three,yes Three WING nights every week. Watch all the UFC's here. No cover.
Address:
Map It
3261 Coast Meridian Rd
Port Coquitlam, BC
V3B 3N3
Area:
Port Coquitlam
Closest West Coast Express station:
Port Coquitlam
Type:
Sports Pub
Phone:
604-941-4711

Website:
armspub.ca
Menu:
View Menu
Opening Hours:
Monday-Saturday: 11am-11pm
Sunday: 11am-10pm
Price Range:
$$ (Won't break your bank)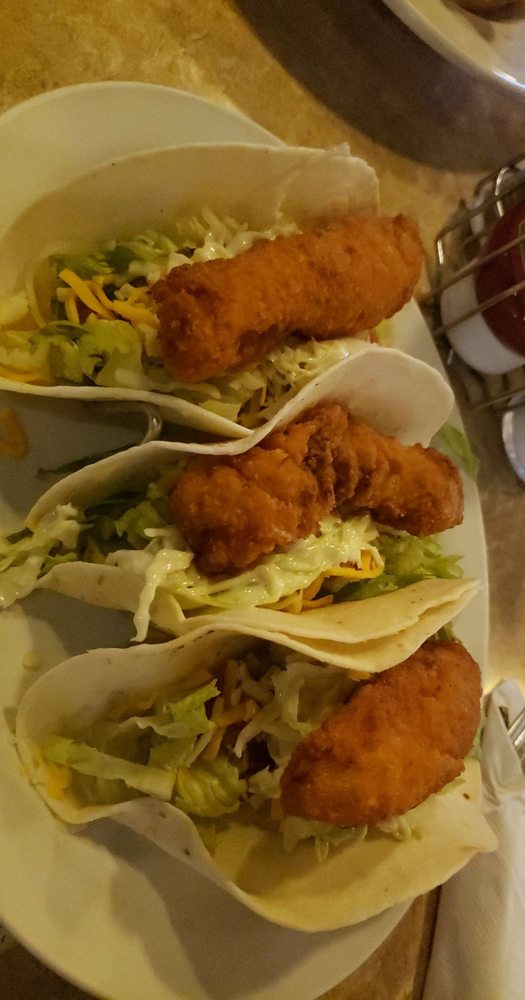 Yelp Reviews:
03/11/19 by Melina B.
Rating:





The Arms deserves a reward! The people who work there always know when someone has had to much to drink which is great because we all have bad days and just...
Read full review
12/29/22 by Abbey M.
Rating:

Server Helen extremely rude with poor service, sitting with empty drinks, overall just very inattentive. Left small tip due to poor service and Helen said...
Read full review
10/01/22 by Jon B.
Rating:

Where to start... majority of the seating is bar/bench seating, slippery seats that are difficult to sit on, unpleasant smells and the only pull tabs...
Read full review