Arms Pub
Well known for our Legendary Thirsty Thursdays, Monday Night Football and Three,yes Three WING nights every week. Watch all the UFC's here. No cover.
Address:
Map It
3261 Coast Meridian Rd
Port Coquitlam, BC
V3B 3N3
Area:
Port Coquitlam
Closest West Coast Express station:
Port Coquitlam
Type:
Sports Pub
Phone:
604-941-4711

Website:
armspub.ca
Menu:
View Menu
Opening Hours:
Monday-Saturday: 11am-11pm
Sunday: 11am-10pm
Price Range:
$$ (Won't break your bank)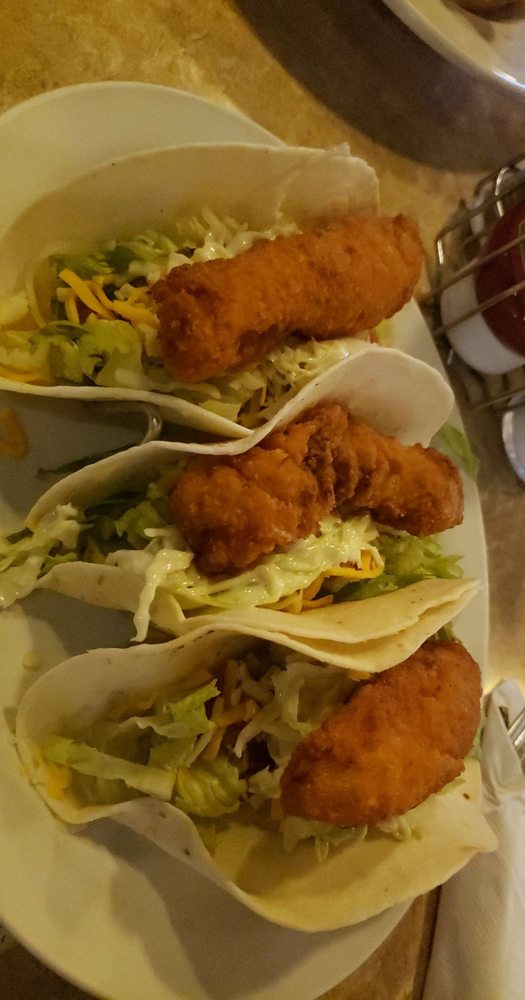 Yelp Reviews:
03/11/19 by Melina B.
Rating:





The Arms deserves a reward! The people who work there always know when someone has had to much to drink which is great because we all have bad days and just...
Read full review
02/18/22 by Michelle M.
Rating:

The old ANGRY door guy/busser was a rude d-bag. He actually yelled at us and called us 'broads' for not wanting to sit 2 feet away from the live band. It...
Read full review
08/01/20 by Jack P.
Rating:





One of the best restaurants I've been to, in the last 6 weeks. The lunch service was impeccable, the covid dividers are the smartest thing I have seen and...
Read full review