33 Acres
A family owned and operated micro-brewery.
Address:
Map It
15 West 8th Avenue
Vancouver, BC
V5Y 1M8
Area:
Mt Pleasant
Type:
Neighbourhood Pub, Brew Pub
Phone:
604-620-4589

Website:
www.33acresbrewing.com
Email:
beer@33acresbrewing.com
Opening Hours:
Monday-Wednesday: 4pm-9pm
Thursday: 4pm-11pm
Friday,Saturday: 2pm-11pm
Sunday: 2pm-9pm
Price Range:
$$$ (Affordable)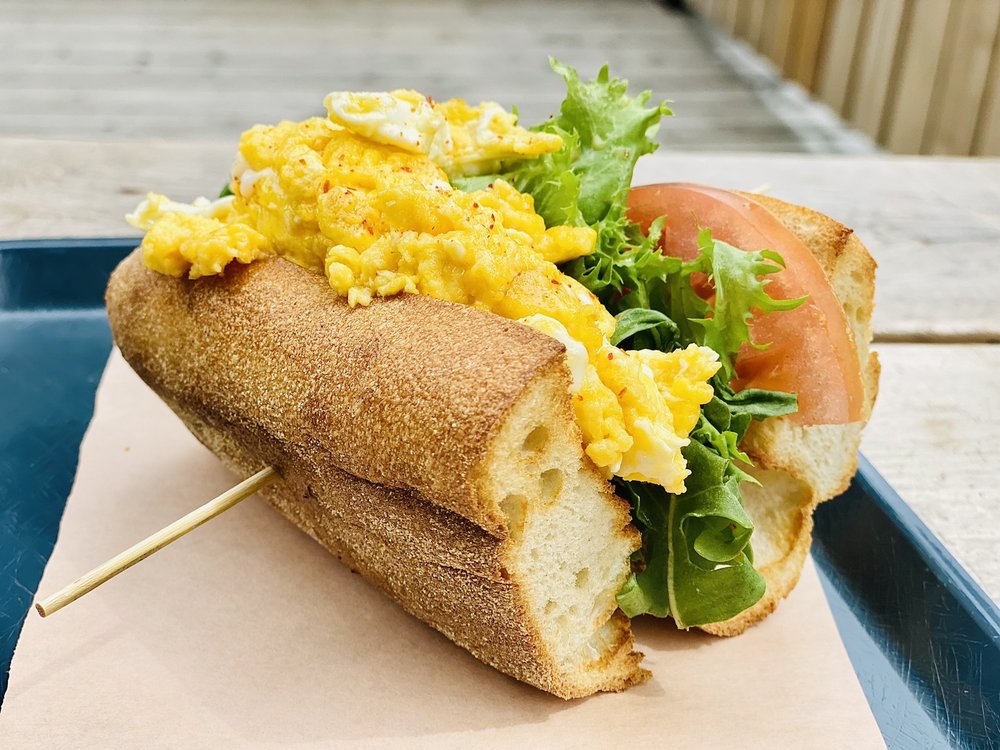 Yelp Reviews:
11/23/22 by Amy D.
Rating:




I come here for beers and for brunch Cute spot to go on dates or with a group of friends. Love their patio in the summers because it's so casually tucked...
Read full review
10/27/22 by Audrey T.
Rating:




Stopped by for dog daze! Sundays 5 to close and Mondays all day. $2.99 hotdogs and $4.75 beers! A solid time for sure, always ample seating too!
Read full review
08/01/21 by Kyle C.
Rating:




33 Acres is one of my favorite players in the Vancouver craft beer scene, and I think they totally deserve their popularity. I've never had a 33 Acres brew...
Read full review
Instagram